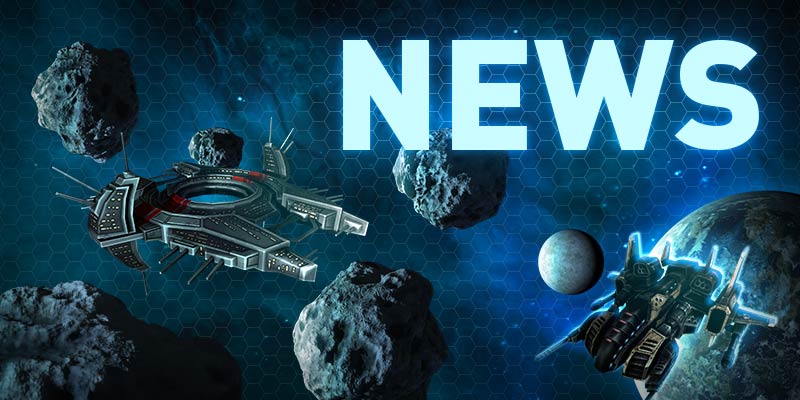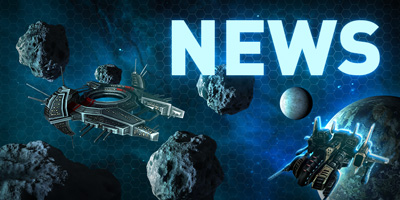 Nova Device - Temporary Fix
Today we saw the first big battle of the new Unity server, and then immediately watched it all come to a complete halt after a Nova Device.

Anything that just stops all PvP entirely is bad design. I'm not at all happy with Nova Device's effect on the game.

Several suggestions were thrown out, such as removing Durability loss, but that still breaks the PvP.

I've dropped in a temporary fix so that fleets can continue to PvP this week until we come up with a better idea.

Nova Device will continue to work exactly the same way, however secondary Nova explosions are less likely to hit someone who has just been hit by another Nova explosion.

The protection only lasts a few seconds, so you still have to respect them and repair back up fast, but this gives people a tiny chance to react instead of insta-death.

Please post suggestions below.