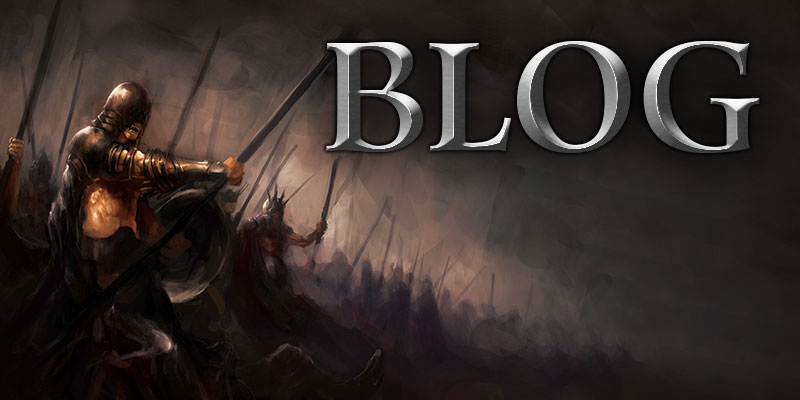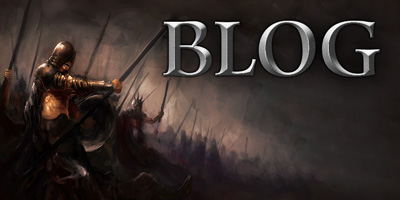 World Map & Quest Changes
We've been working on the quest and guild combat system over the last two weeks, and... It just wasn't that exciting.

You basically mashed a button, picked a team, did a fight, repeat. Those fights had different goals and meanings, but it was still repetitive.

I think much of what has made our other game The Infinite Black so popular is the sense of exploration: You can spend hours moving around fighting and looting, even though the game's core mechanics aren't that complex.

We're going to try a dramatic shift in how Dire gets you into fights: The world map will have 20 locations that you can select and deploy a squad to. Once there, your group exists on a node-based map very similar to The Infinite Black's map. You can move your team around from node to node, exploring the map, and discovering things to interact with like enemy squads, treasure chests, guild halls, etc.

You'll be able to engage enemy squads in your node. In some locations this can also include other player's squads, allowing for large-scale PvP.

When deploying your squad to a map location, you'll be able to pick a team size from 2 to 6. Smaller teams move more quickly, and larger teams cannot engage "down" (5-member team cannot attack a 2-member team).

NPCs will spawn on the maps as roving squads of various sizes. They'll drop treasure whenever defeated, and bosses will spawn once their minion squads are beat.

If your team is defeated they are removed from the map and need to be re-deployed.


I'll write up more later, but I'm interested in your initial thoughts.