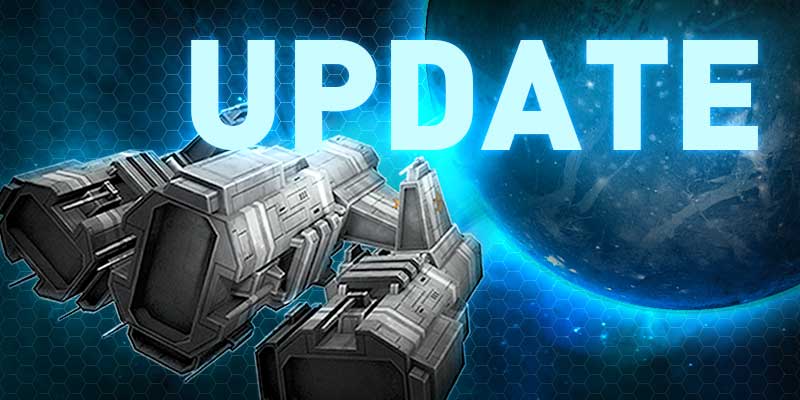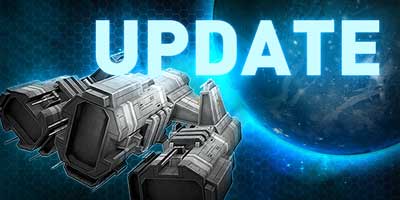 Forum & Leaderboard Changes
We've pushed out an update to the website which changes how you display your Corporation tag and character.

From the Account Settings gear in the top right, you can now pick your characters from any server to display on the forums.

Anyone clicking on your corporation name or character name will go to the leaderboard site.

Let us know here if you have any problems or something breaks.