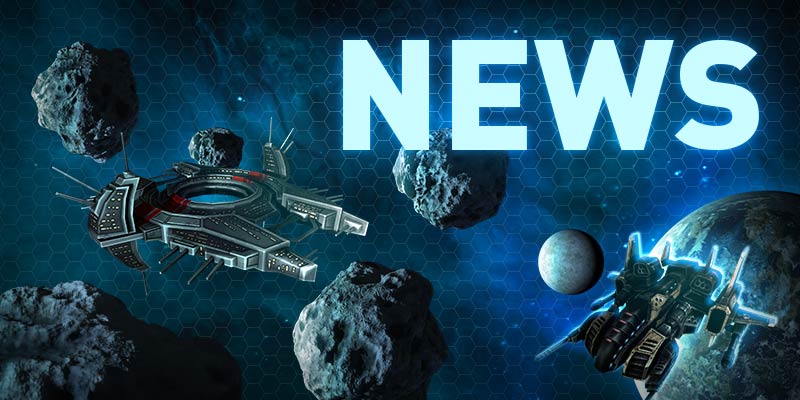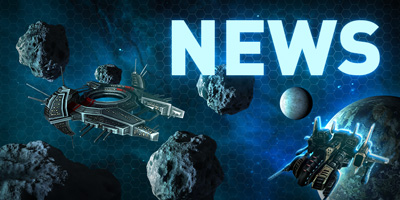 New Feature: The Outpost
The Expansion will see many new crafting features that have long been missing, allowing players to build items and ships with harvested resources. There are 5 crafting components: Organics, Metals, Radioactives, Gas, and Darkmatter -- Only Metal and Darkmatter currently have a purpose, but the expansion will add more with item blueprints and shipyards.

Wouldn't it be great if Corporations could buy and sell resources on the open market to get what they need, or sell off what they don't? The Outpost is a new defense installation for that purpose, plus more!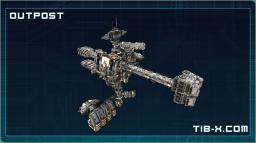 Outposts are like armed Starports where Corporation officers set buy or sell prices for resources, and add or remove Credits from transactions. Additionally, Outposts can be equipped with weapons, armor, and Strike Groups for self-defense should an enemy decide to raid the store. A destroyed Outpost will drop 10% of its Credits and Resources.

Corporate Leaders can toggle Movement Blocking if they want the Outpost to prevent non-members from passing through their territory. Each Outpost has a Rank and Progress (similar to Garrisons) so that members can improve the strength of the installation, allowing more powerful items to be equipped.


(Information from Kickstarter updates)
https://www.kickstarter.com/projects/967658980/the-infinite-black-expansion/posts/1939493