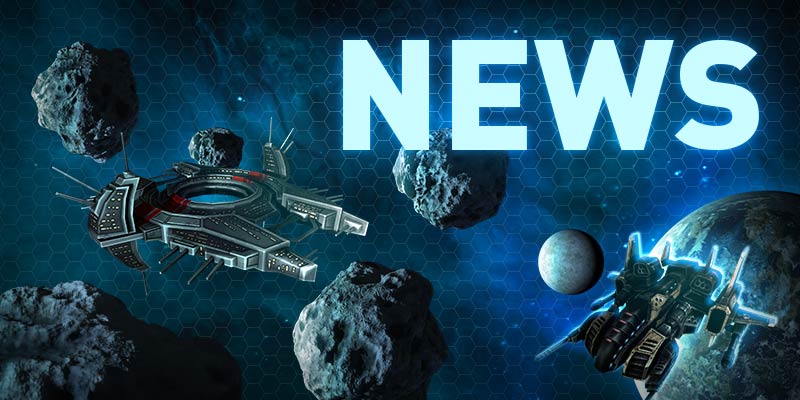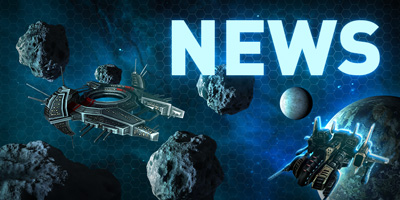 The Heteroclite King
Behold! An elder god borne from the blackest depths of space... The feared Heteroclite King has been summoned into our reality!




Available to the most dedicated Alliances, The Heteroclite King is a massive living fortress larger than even the Terminus or Carrier! While very slow-moving, only Emperor Class ships such as these are capable of equipping 6 weapons and 4 batteries, while also doubling all +Hull bonuses from items.

This beast is not tamed by any average captain -- It is the pinnacle of Alliance technological achievement, and we believe less than 10 will ever exist in the game.




There are two ways he can be summoned:

- Alliances may deploy a special shipyard once they terraform their planet to Gaia V. This construction project will require significant resources, and produce a single Emperor Class ship.

- All kickstarter backers will receive 1 KING POINT per $1 pledged. You can use the :KING chat command to give or sell these points to other players. Any player with 10,000 King Points may create a Heteroclite King ship. Note: The Ultimate Tier receives 10,000 points which they can use to claim their king, or do with as they please.

(Expansion only -- Dec 2017)

Disclaimer: Emperor Class ships are subject to game balance changes. We may modify them to protect the integrity of the game. Please consider this before pledging.


(From updates on The Expansion Kickstarter)
https://www.kickstarter.com/projects/967658980/the-infinite-black-expansion/posts/1940552