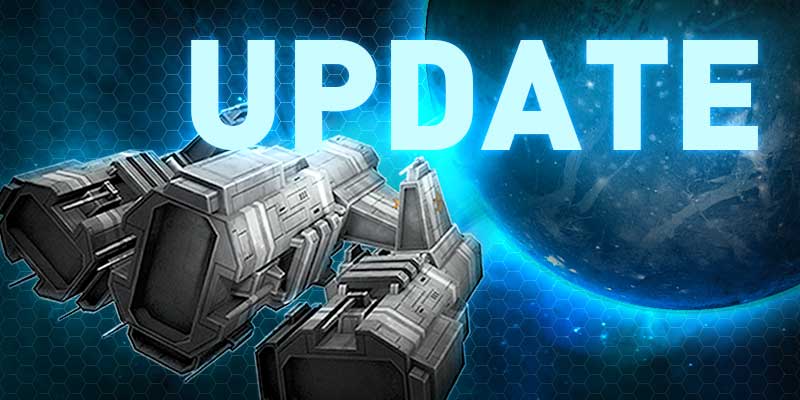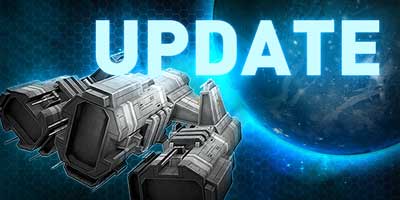 Semi-Official Weekend Schoolyard FvF Event
Scheduled FvF Events:


Xan vs Tous - Friday, 6pm EST

Szerzen vs Sanekilla - Saturday, 4pm EST

Hermia vs Inviktus, Sunday 12am EST

ShadowWolf10 vs Kiwiborn96 - Sunday, 1pm EST

FightingMonk vs Blizzard - Sunday, 5pm EST

Event Dates: September 14-17

Details of the Event (subject to change):

Everyone can participate in Schoolyard PVP. Contact the appropriate people (below posts) on how to join. Nobody will be excluded!

1) EVERYONE will receive 100% Repairs on Monday @ Noon, Central
2) Garrison Engagements are Disabled. You will be able to deploy your garrisons without fear of them being busted.
3) Remnants and GravitasGold Corporations will be the two Schoolyard Teams for this event.
4) Members of these teams get 3x CP (everyone else gets 2x CP) while engaging in Fair PVP fights.
5) Novas are disabled

Expectations:

1) We hope everyone will follow the Honor System and do what they can to make the event as fun and successful as possible
2) We expect the leaders of the event to pick fair teams, and tweak teams as necessary to keep things balanced
3) Everyone should be allowed to participate if they want to
4) Disruption of the event will be frowned upon. Remnants and GravitasGold have permission to team-up in an Alliance against anyone trying to disrupt the event.

Please contact Xanathos for further details and information on signing up for this event. I also recommend joining Samsonite150's Discord channel.