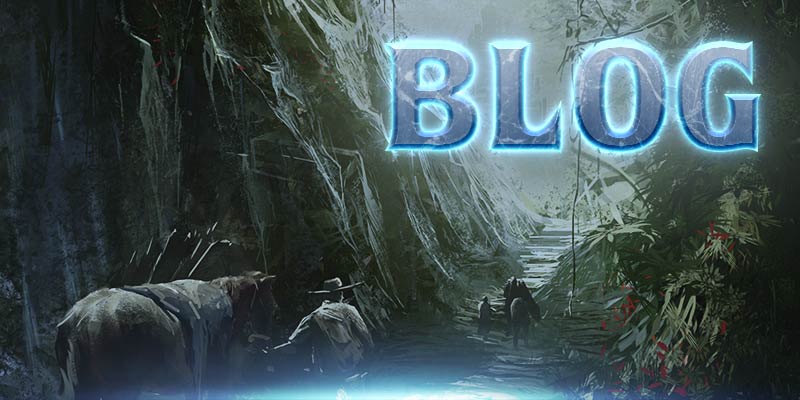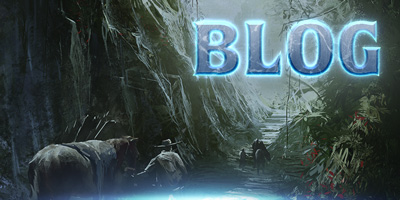 Ozy's Dev Blog
Heroes of Dire
The free-to-play version of Dire doesn't generate enough revenue to pay for itself. There's not much reason to spend money on it because everything is acquired fairly easily, and the original difficulty was nerfed in an attempt to be more "casual".

We're going to revamp and republish the game under the name Heroes of Dire Ascension. It will be stripped of all micro-transactions and any "free to play" style mechanics. Difficulty will be increased to make the experience more meaningful, but also loot and quest drops will be increased to make winning more rewarding.

PvP mechanics will be changed as well, but we're still gathering community feedback on it.

The new version will be a one-time paid game with no subscription costs and lifetime server access. Existing players will get it for free.


The Infinite Black
The last 4 days have been spent developing our Steam Marketplace system for item transactions. This will let players buy, sell and trade equipment in any of our games on Steam with their Steam wallet.

I estimate that it needs another 2 or 3 days of work before I move back to the expansion client.


Unannounced Virtual Reality MMO
Our other artist team has been working for several months on a massively-multiplayer online virtual reality game which will be one of the first VR MMOs ever.

Based on the writings of H.P. Lovecraft and his Cthulhu mythos, players will assume the role of a cultist plotting to summon an Elder God to destroy the world.

It will (hopefully) support hundreds of players concurrently, all working together in VR to defeat tentacle bosses, open portals, slay demons, and sacrifice virgins.