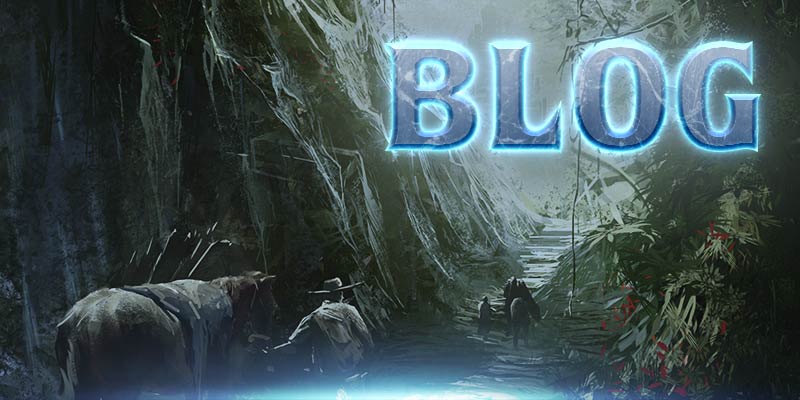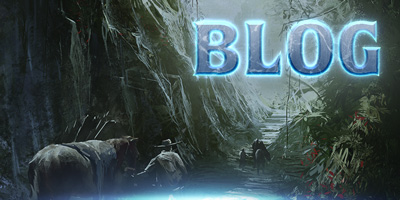 Ozy's Dev Blog
Steam Marketplace
I ended up working on the Steam marketplace all week. Steam's interfaces are from the 1990s and very poorly documented. I basically have to make a request, blindly parse what comes back, and fix bug after bug until it magically works.

It's going well now, however. I can pull down Steam players, their stats, achievements, and item inventories, then add/remove items, verify ownership, etc.

The next step will be figuring out how to link Spellbook accounts with Steam accounts. This gets more complex since a lot of people don't use Steam, or might share accounts.

There will probably have to be a special "Move Item to Steam Marketplace" system, where the item is removed from your in-game inventory so it can't be traded or sold in the middle of a Steam transaction. Either that, or the Steam Marketplace transactions could all be done in-game through a new auction interface.

I think it's worth the effort because players obviously want a way to buy and sell items for real money. This lets them do it safely with a real market exchange.


Rings of Night
I've always liked RON more than TIB. It solved many mechanical problems, is more casual friendly, and I think has more challenges.

Capitalism disagrees with me, however. There's 100x more players in TIB than RON.

We'll be investigating the idea of merging RON with TIB-X after the expansion has a playable beta available. Many of the changes in TIB-X are inspired by RON, such as the resource economy, and more difficult NPC challenges.


Unannounced Cthulhu VR MMO
Steampunk tesla-coil sniper rifles kick ass.