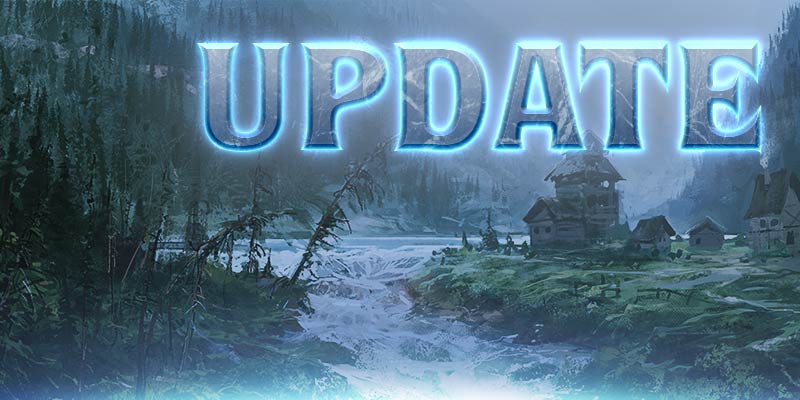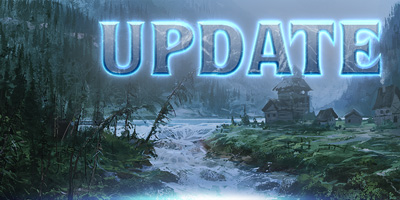 Crafting & Harvesting
This is informal information on the new crafting and harvesting systems. A wiki article will appear soon.


There are harvestable resource nodes scattered around the world that can be dragged like Relics, and slowly replenish their resource supply over time. Examples are Wood, Leather, Crystal, Metal, Water, etc.

There are 6 magical resource types (Fire Gems, Ice Gems, Voltic Gems, Ichor Gems, Venom Gems, Blood Gems, Spirit Gems). These only replenish when held in a guild's Treasure Vault, and are required for any magic item recipe (including enchanted physical weapons like swords).

Only a few resource nodes of each type exist in the world. Guilds will battle over them for access to crafting resources.

Players can convert resources into an item ("Stack of 100 Wood", etc) that can be sold or consumed to add to your personal resource supply.

Every weapon and armor in the game can be crafted at any level or rarity. Each recipe requires X amount of resources, and Y crafting skill, based on item rarity.

Crafting produces the item immediately, but there is a cooldown to do another project after. Higher rarity and level crafts generate longer cooldowns.

The most skilled craftsmen can create Masterwork versions of every weapon and armor. These are Ultimate items, except they have the highest possible rolls for their primary stats. They won't be cheap to make, and players are limited to one Masterwork item craft per week.